Drafter + Designers visualisation technology
For several years now, Bligh Tanner has been expanding its capabilities of producing high quality visualisations models of our structural and civil designs.  These models are created in conjunction with our other design platforms (Revit, 12d etc.) and integrated into our design process. They do not superseded these, but rather support them. In fact these models are geometrically correct so that what the viewer is seeing, is a millimetre accurate representation of the design.
The power of these visualisation models is that it allows us to show our designs in detail to the client, other authorities such as Councils, TMR, Telstra, Energex etc. They say a 'picture paints 1000 words' and these models certainly do that. The benefit of this approach is that clients, will have state of the art visualisations available for presentation to stakeholders and investors that demonstrate the opportunities and benefits of the project and initiative.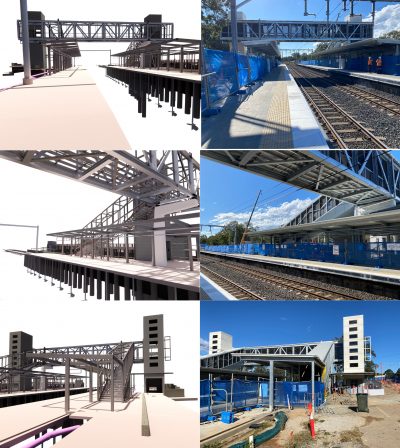 They also assist in resolving technical matters where 2D plans and sections may not help convey the complexity.
Good visualisation starts with good software, and the sharing platforms that go with it. 3D visualisation fly throughs can be accessed on the project coversheet by scanning the QR code with your phone. This shows what the end product will look like.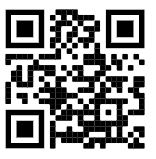 With additional software, we are capable to convert what was once our 3D models, into the real world where Structural and Civil elements serve the purpose they were designed for. Using real life backgrounds from photos or drones, can help the client place their project in its real setting. Visualisation software has proven to be efficient with clash detection between multiple engineering disciplines where coordination is crucial. With drone footage becoming more popular to showcase a construction, Bligh Tanner is experimenting with adding 3d elements to site footage to give next level visualisations.
Written by Principal Civil Designer Ashley Flower and Structural Drafter Jean-Pierre Victor