Yangon Clock Tower Restoration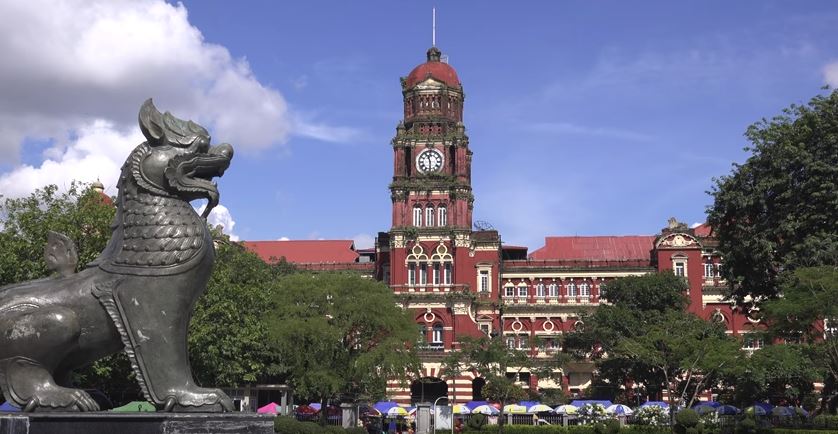 The Yangon Clock Tower restoration is a significant and symbolic project in preserving the memory of the city.
The Melbourne based "Melbourne-Yangon Clock and Tower Restoration Group" recruited Paul Callum to undertake the feasibility study of remedial work. The aim of this study was to determine the minimum requirements to get the clock and associated bell functioning after many decades of silence.