Winners! AILA QLD Landscape Architecture Awards 2020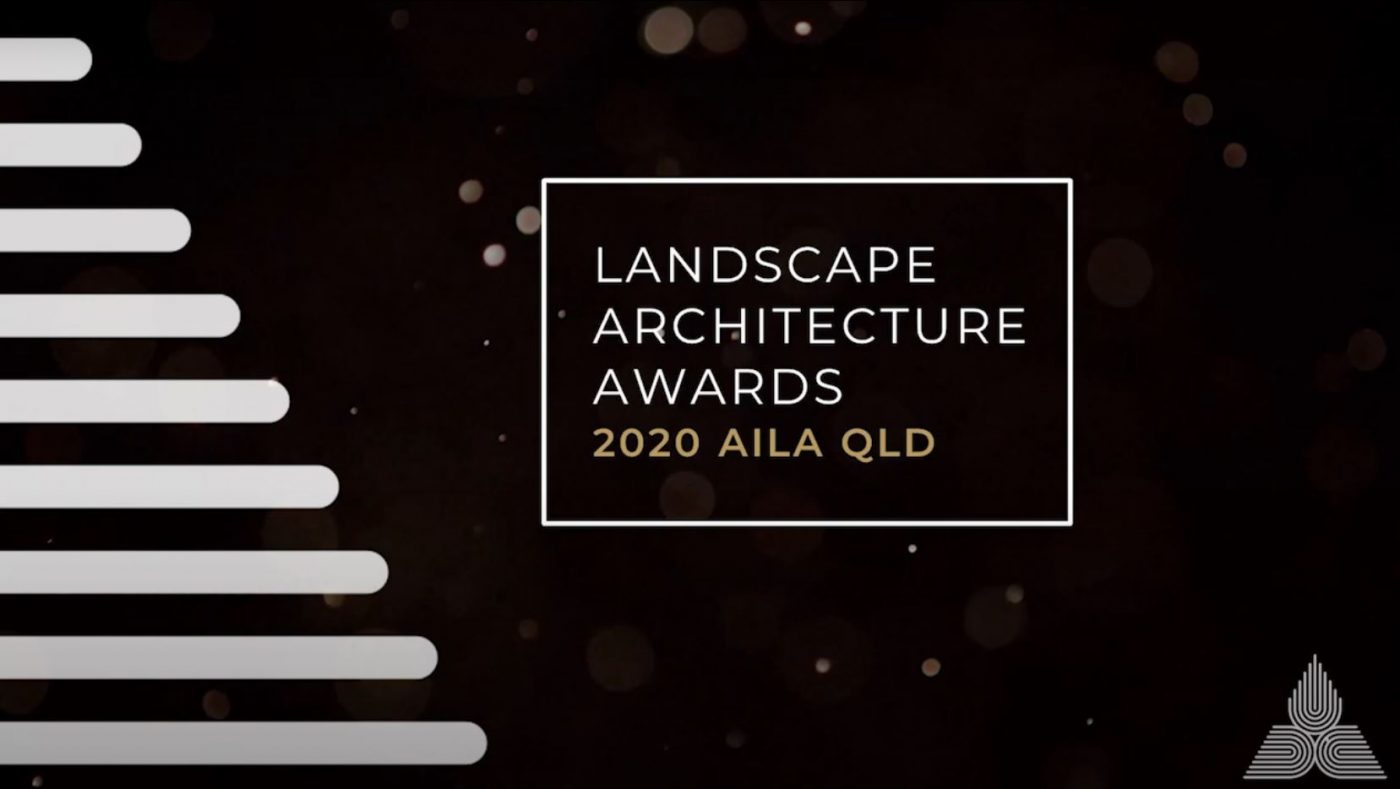 Extracted from the AILA Website, click here to view the full content
AILA 2020 Award Winners
Small Creek Naturalisation Stages 1 and 2
Award Name
2020 AILA QLD Award of Excellence for Land Management
Citation – Chapter Award
Demonstrating absolute excellence in landscape architectural planning and design, the Small Creek Naturalisation project has much to be proud of. It demonstrates a true collaborative effort between landscape architects, engineers and stakeholders, to achieve an outcome that is both highly functional and also beautiful. The project employs clever use of recycled materials, such as the concrete fragments used to frame the inversion channel, whilst placing them artistically and creatively to create more than simply another creek corridor. The ecological achievements of this land management project are exemplary, and the project team should be rightfully proud of the precedent they have set for all future creek naturalisation projects.
Entrant practice/s
Landscapology and Bligh Tanner
Aboriginal or Torres Strait Islander Nation of project
Yuggera
Project team
Ipswich City Council; Landscapology; Bligh Tanner; Australian Wetlands; TLCC
Project Overview
The Small Creek naturalisation is one of Australia's most significant waterway restoration projects. Following a rich community engagement process, the vision has become a reality. Stages 1 and 2 works have recreated 1,180 metres of healthy functioning waterway within a public parkland setting, delivering multiple benefits to the community and the environment.
Through a deliberately integrated approach, the design has responded in equal parts to biodiversity, flooding and resilience, drainage, health and safety, and maintenance. Small Creek is now as notable for its ecological restoration outcomes as for its stormwater management and invigoration of an undervalued drainage corridor.
Client name (organisation)
Ipswich City Council
.
Before and After