Winner – Top Sustainability Award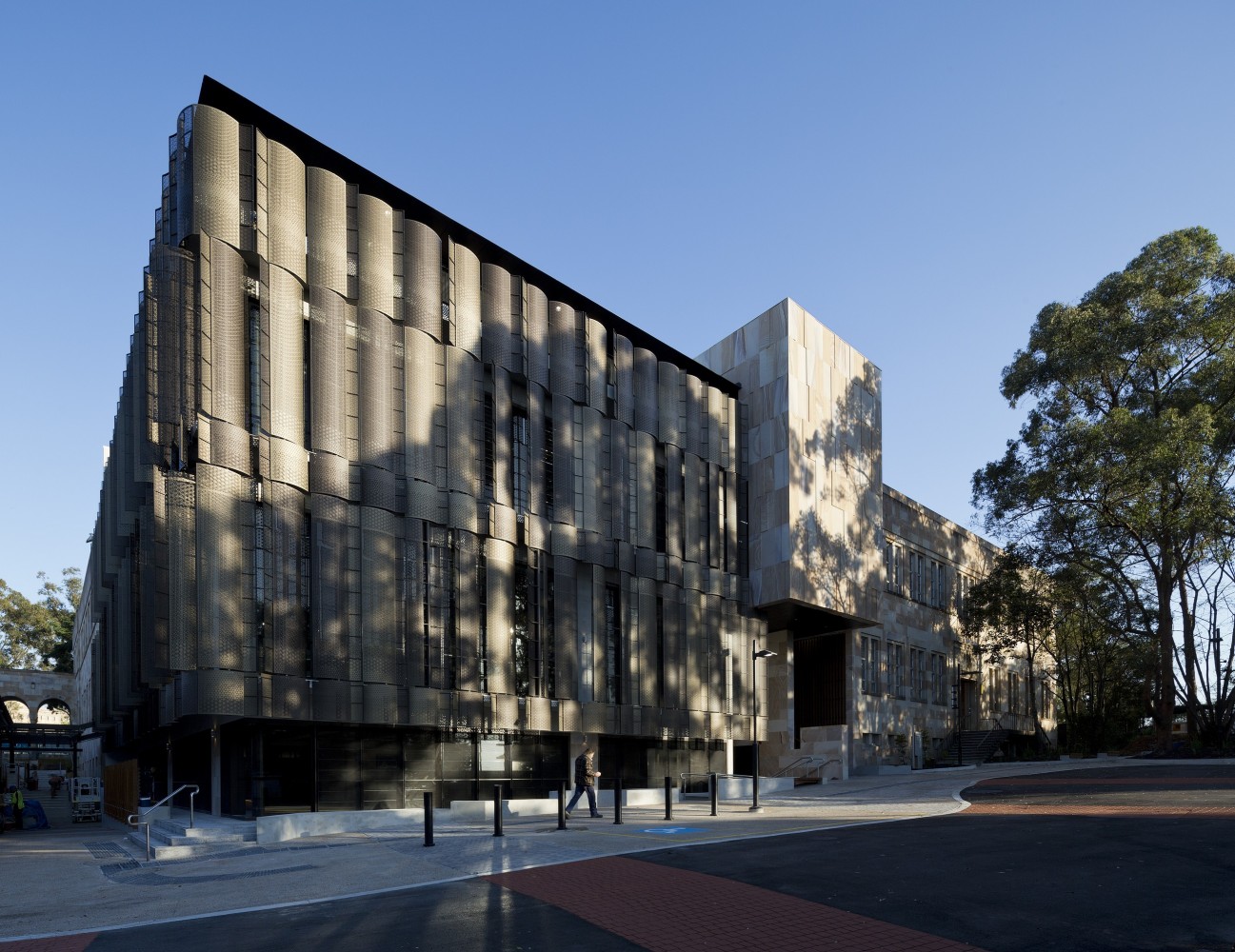 Bligh Tanner, Wagners and HASSELL were very pleased to scoop the top prize at the 2013 BPN Sustainability Awards on 21 November for the world-first application of suspended geopolymer concrete panels in the Global Change Institute.
The geopolymer concrete floor panels won the Innovation of the Year category and the Best of the Best award, with the judges commending its application for providing an alternative to the highly embodied energy always associated with concrete.
"Most buildings start their life with a carbon debt as concrete is one of the largest contributors to CO2 emissions," the judges commented.
"This kind of product offers an immediate path to low embodied energy buildings, and provides long term opportunities to feed into the design and building process of almost all buildings in Australia and the world."
Rod Bligh, who led the structural and facade engineering on the project, said the award recognises the efforts of a highly collaborative team and a committed client.
 "It would not have been possible without a lot of different parties coming together and the support of The University of Queensland and Global Change Institute," he said.
 "For Bligh Tanner, it was about recognising the opportunity to use geopolymer concrete which Wagners had been developing over the course of eight years, and working together to see that it was possible. HASSELL also played a major role in embracing the opportunity to craft a beautiful looking product."