Façades in Hobart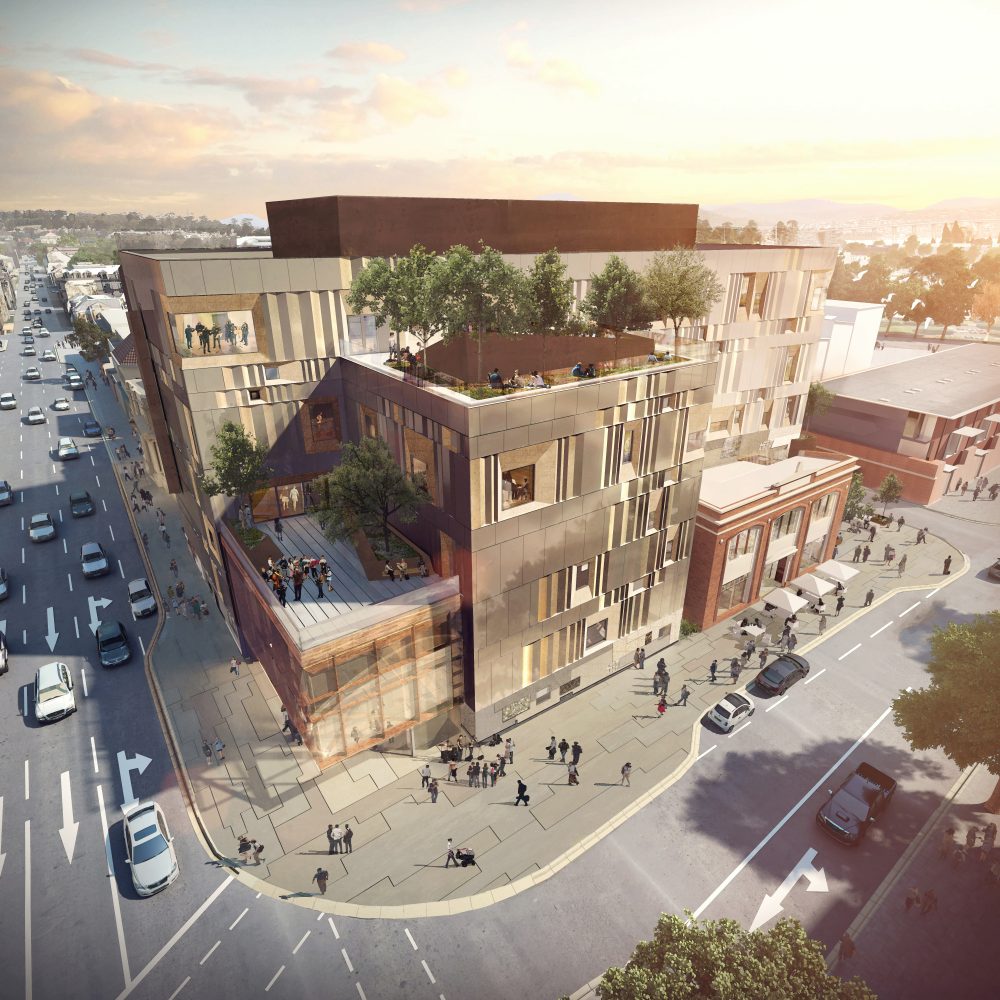 Our first façade project in Hobart in 2012 comprised of the detail design of a range of glazing systems for the UTAS IMAS (Institute of Marine and Antarctic Studies) Building in Hobart.
The façade engineering to the IMAS building consisted of a range of glazed elements, including double glazed units, cantilever mullion and balustrade systems, overhead glazing, and opaque glass channels faceted around the main entrance. The glazed units were typically bonded to framing assemblies with glazing tapes, following rigorous research and pressure testing.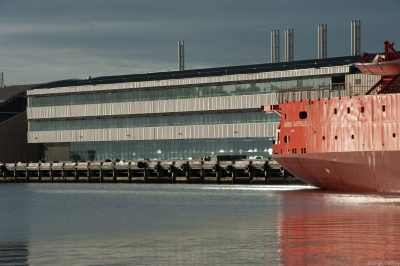 The UTAS ACIPA (Performing Arts Building) is nearing completion and handover to the University of Tasmania for the start of the 2020 academic year.  Bligh Tanner worked closely with local Hobart based CWD (Specialist façade contractor), the main contractor Hansen Yunken, and Liminal Architecture to resolve a host of bespoke façade and interface details.  Including the design of a unique die-cast cruciform aluminium mullion and transom section used to support the wet glazed and site installed insulated glazed units. Each of the three fully glazed double storey atrium spaces posed its own geometric challenges, as well as requiring individual interface and connection details with the retained heritage elements of the Theatre Royal and Hedberg Garage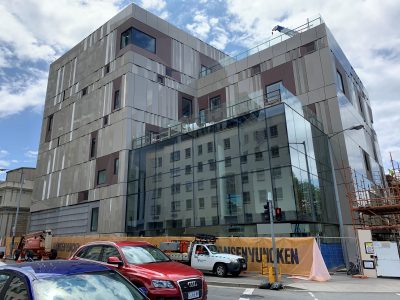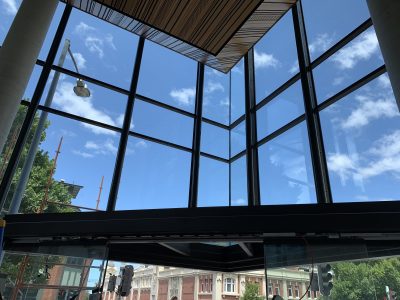 Installation of a multitude of glazed façade systems is shortly due to commence on site at the Parliament Square Project, with base build construction now well underway.  These include acute angled glazed corners, curved IGU's and various overhanging shrouds and glazed screens.  The Bligh Tanner façade team worked proactively with specialist façade contractor CWD, Citta Group, VOS Construction and FJMT Architects to develop and resolve a host of project specific and one-off details feeding inot the recent completion of the façade shop drawings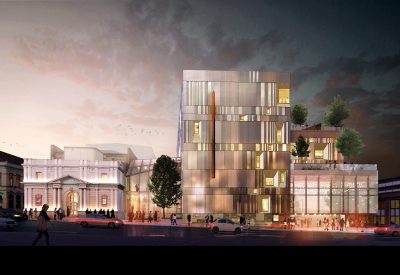 We are also well underway with a 9 storey granite stone panel façade commission for the ICCAB (new Ipswich Council building).
*Renders courtesy of Liminal Architecture