Rod Bligh named Queensland Engineer of the Year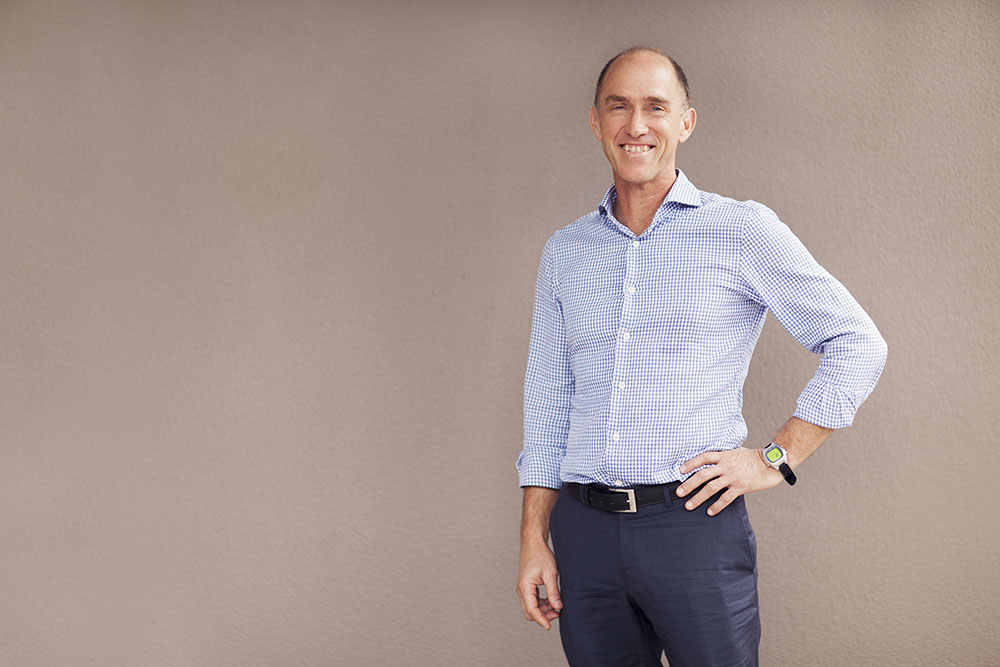 Rod Bligh, founding Director of Bligh Tanner has been named 2015 Queensland Professional Engineer of the Year by Engineers Australia – a prestigious title that recognises his outstanding work and contribution to the advancement of engineering over the past 32 years.
Chris Warnock, Engineers Australia's Queensland President, said "Rod's wonderful contribution to developing the next generation of professionals, his support of community projects, and his drive to innovate make him a worthy winner of the Queensland Professional Engineer of the Year award.  These activities will leave both the profession and the community well placed to meet the challenges of the future."
A close friend and collaborator for many years, Mark Trotter, Director of Fulton Trotter Architects said, "Having known Rod for 50 years, I know his commitment to quality, ingenuity, and environmental sensitivity, drawn from his family's history of first class architecture interwoven with remote camping. Rod has a unique ability to be both a 'classical' thinking engineer, and a 'romantic' thinking designer which ensures he makes things work but with vision and depth. He is an innovator, a lover of the natural world, and a very nice bloke – a worthy recipient."
Rod has worked on many notable, award-winning projects throughout his career, including the Global Change Institute at the University of Queensland, where he pioneered the world-first use of modern structural geopolymer concrete, the South East Queensland Busway Stations, the Carrara Sports & Leisure Centre (current) and the historic St Mary's College Mercy House , to name a few.
He was also in the past year named the winner of a national design competition for his cochlear inspired sculpture design which will form a major tourist attraction at the Engineers Australia Pin Oak Forest at the National Arboretum in Canberra.