International Women in Engineering Day: Making safety seen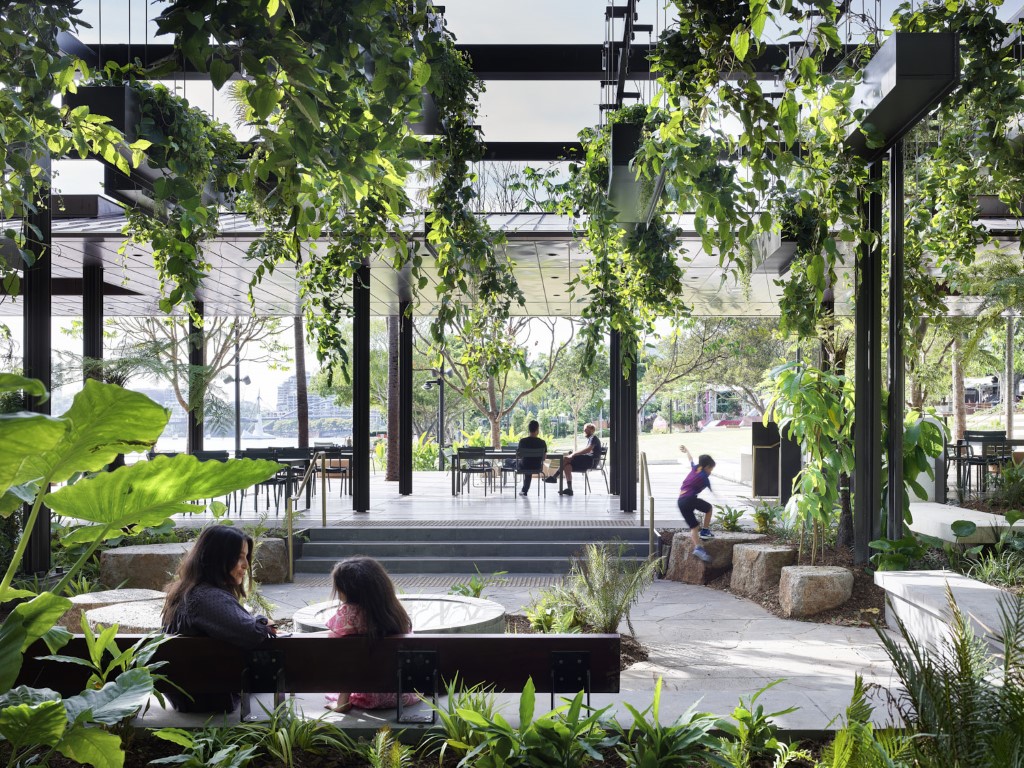 On 23 June we recognise International Women in Engineering Day. This year's theme celebrates women making safety seen – and how diversity can offer a unique perspective on safe design.
"One of my fundamental values is to incorporate safe design and construction practises into my projects." Says Leigh Ives, a Chartered Associate Director at Bligh Tanner. "The work we do is critical to ensuring that people who use our buildings go home safe to their families. As Structural Engineers we are faced with increasing pressure for leaner structures, budgets and programme – but there can be no comprising when it comes to safety in design."
Leigh has been working in the engineering industry for over 15 years and has extensive experience in designing and managing complex building projects, with particular interest in healthcare and education projects and sports facilities.
"When we're talking about designing things such as healthcare facilities or sports precincts, we need different perspectives represented in the engineering process. This enables us to facilitate accessibility and connectivity for all members of the community."
Chartered Senior Civil and Water Engineer, Raelene McDonell, also believes that engineers help to build better communities. She's also passionate about supporting the next generation of engineers so that we can pave the way to providing safe and sustainable designs into the future. However, she states that this requires careful collaboration and diversity amongst project teams.
"This is nurtured by an inclusive workspace and it is a pleasure to see the increasing female representation in this sector. Let's ensure that we as female engineers actively provide ongoing support to see more women choose STEM careers." Says Raelene.
Lysani Pallay graduated from the University of Queensland in 2022. Offering a fresh perspective on the industry, she's hopeful for the continued diversification of the engineering workforce in Australia.
"I hope that as the engineering sector continues to diversify, it allows us to be open to learning from each other, to listen to different experiences and perspectives, and to work together to create safer and more liveable communities."  Says Lysani.