'Create' explores new materials to solve the concrete conundrum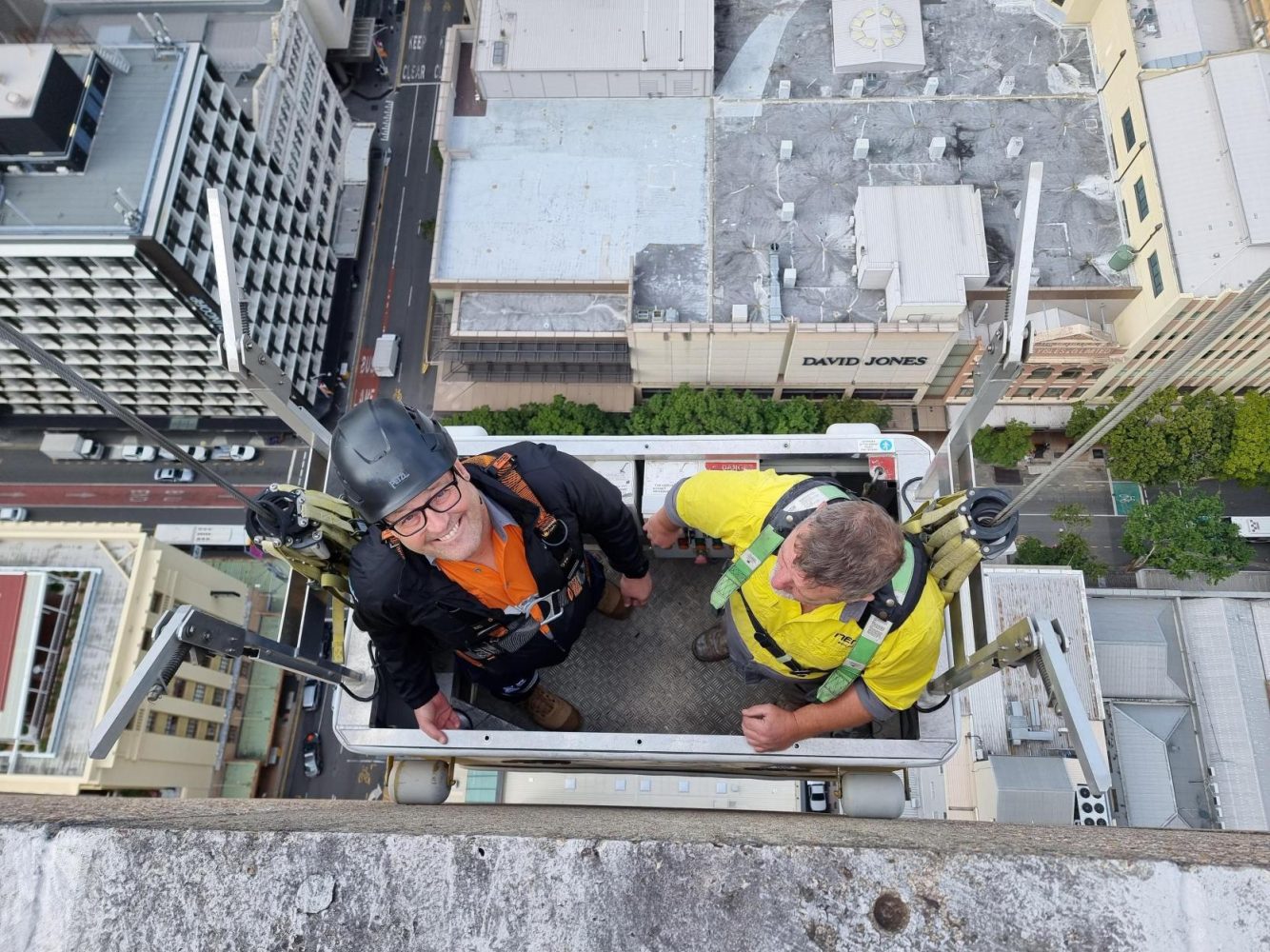 "That's what engineers like to do – we like to solve problems. This is a whole new problem to solve."
In an interview with Engineers Australia's 'Create', Bligh Tanner Director Paul Easingwood discussed the new approach to design elements and construction methodology following the industry's shift towards using materials other than concrete, and the challenges this involves.
"Every day of the week it would have been a two-storey concrete frame," Easingwood told create. "But now, there's a heavy momentum to steer the construction industry toward different paths.
Read the full Engineers Australia article written by author Chris Sheedy, here.