CLT developments at Bligh Tanner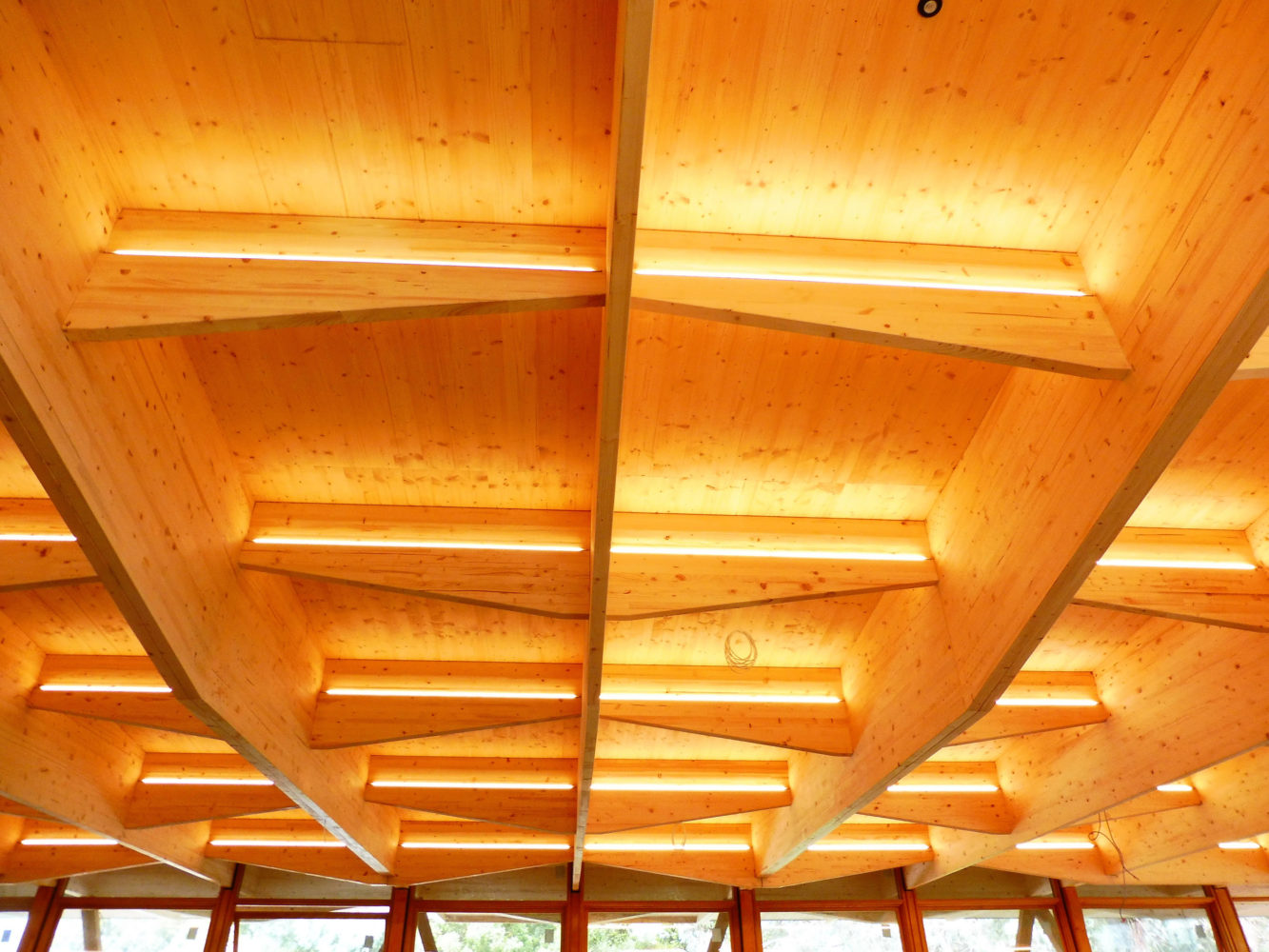 Bligh Tanner is now using Cross Laminated Timber (CLT) and other timber technologies to build faster and smarter, adopting pre-fabrication methods to improve safety and quality, minimise trades on site and achieve savings for our clients.
A year ago CLT was an emerging technology in Australia when Bligh Tanner Principal Structural Engineer Toby Hodsdon travelled to New Zealand, which until recently was home to the only CLT manufacturing plant in the southern hemisphere. This project, part of research with The University of Queensland and other partners, investigated potential innovations in the future of housing construction and found CLT to be a promising technology. You can read more about this study here.
A year later, and the popularity of CLT and other timber technologies is on the rise with interest brewing and numerous residential and commercial projects emerging. Recent and notable projects include:
• 25 King Street, Brisbane – the world's tallest office timber building, currently under construction.
• International House, Barangaroo – the first engineered timber office in the country.
• The Gardens Macarthur – 101 residential apartments in Campbelltown built to house workers such as Police, Teachers, Nurses and Fire Fighters.
In this past year, we have worked with clients looking at potential CLT projects, including the recently announced Maryborough's Heritage Fire Station. This project will help change industry perceptions and challenge initial concerns over fire safety. This project, when built, will be a defining moment in the industry, illustrating the potential fire safety and sustainable outcomes of timber when used in significant infrastructure.
We have learned the importance of designing with construction in mind to achieve program savings. This was illustrated during a two-day study tour of timber projects in Sydney including a visit to Strongbuild's state of the art, fully automated, advanced panelisation manufacturing facility in Baulkham Hills, Sydney. Toby explains,
"With their new facility and rapidly erected construction projects, Strongbuild are showing us that timber allows them to simply build better. With investment in technology, engagement in design, collaborative relationships and a commitment to off-site construction, they are generating notable benefits in speed, quality and safety. Their subcontractors don't want to go back!"
Bligh Tanner is excited to play an active part in promoting the technology in Queensland and helping our clients and collaborators develop an appreciation of the challenges and opportunities it presents.
For further information or to discuss potential timber projects with us, please call us on 07 32518555
*Photograph of the Macquarie University Innovation Hub by Strongbuild with designers Architectus and TTW