Building Information Modelling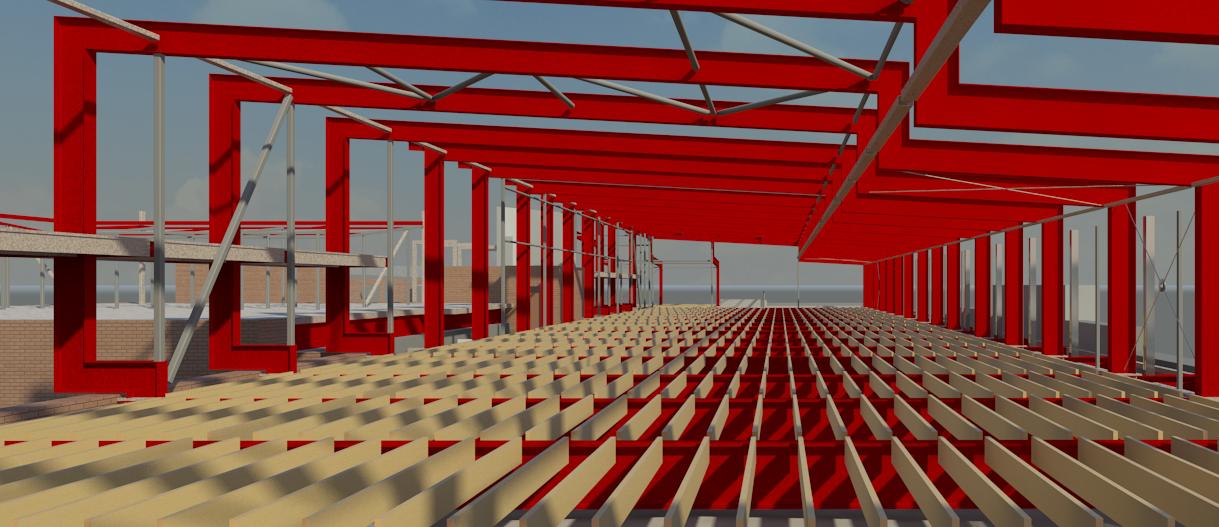 Bligh Tanner is committed to engaging in Building Information Modelling (BIM) projects. After using Revit for drawing co-ordination and clash detection on projects such as Our Lady of the Southern Cross College and the Kia Showroom Development, we are now engaging in full BIM projects such as the Goddard Building Expansion.
The Goddard Building Expansion project involves detailed clash detection (3D). The quantity surveyor extracts information from the structural model to assist in cost planning (4D) and the integration of the project construction programme into the model (5D). Our work on the Goddard Building has already yielded rewards, with the quantity surveyor providing valuable collaborative input into the way we construct our Revit content.
For us, BIM is about finding exciting new ways to work collaboratively with architects to deliver high quality design and documentation. While this can be challenging, the rewards are improved (and earlier) design solutions, better workflow and better teamwork.
As part of our Building Information Modelling process we have developed a matrix which allows clients to choose the type of modelling they require for their particular project. The matrix clearly defines the three stages of development of our typical Civil and Structural BIM model, and what is and isn't modelled throughout the process.