Bligh Tanner Produces Guide to CLT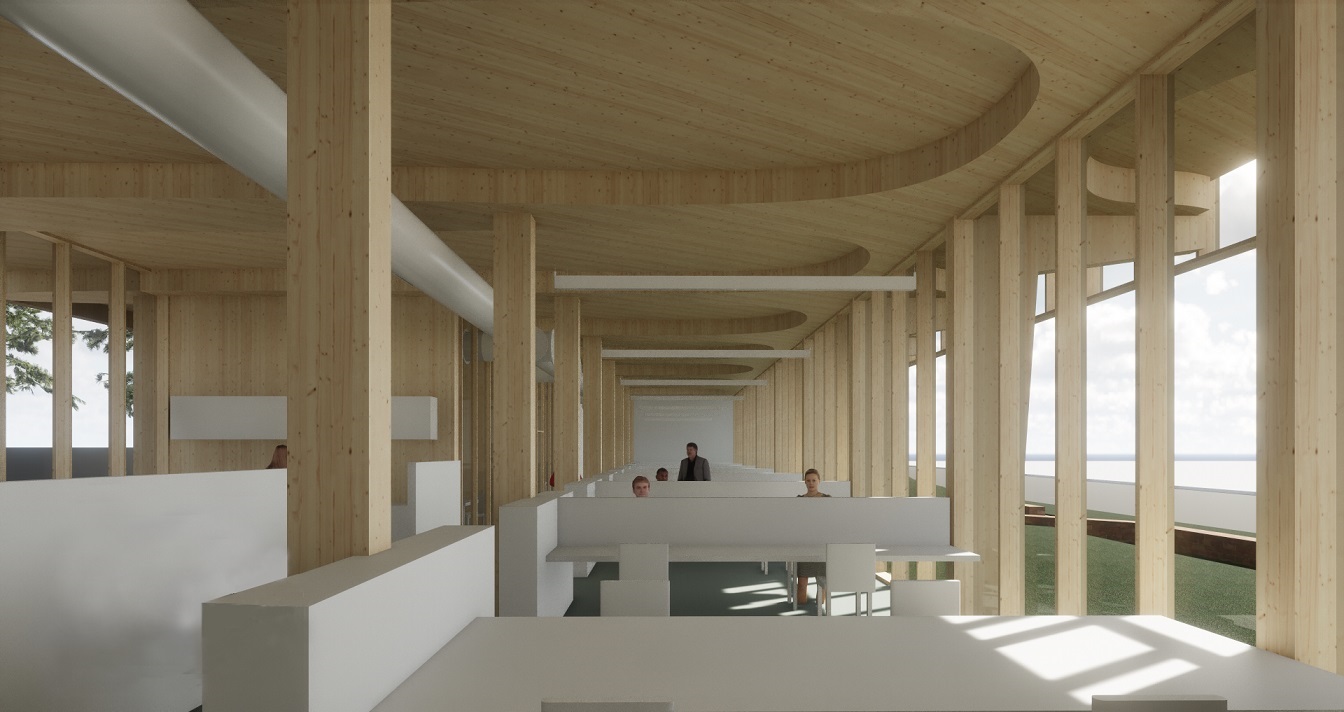 Bligh Tanner is proud to be supporting our clients and collaborators in their use of cross-laminated timber in construction.
With five active projects in the office, we are learning a lot and establishing key relationships with builders, suppliers and other design professionals to help bring these projects to fruition. We are excited about what this could mean for building quickly, safely and sustainably here in Queensland.
We have captured our advice to clients and architects in a new guide, 'Building Better with Timber'. This can be viewed online or downloaded below.
Please contact us for more information.