Bligh Tanner celebrates 25 years in business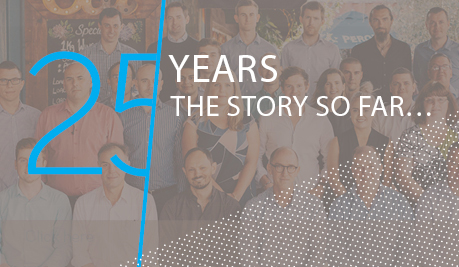 Bligh Tanner recently celebrated 25 years in business and commemorated the milestone with a book which takes a journey down memory lane.
We have enjoyed the collective process of 'digging through long forgotten boxes' and revelling in past stories, characters, wins, losses, smiles and the hard lessons of doing business.
While the company has grown in many ways with projects, staff, collaborators and clientele, the one constant throughout has been our belief and insistence on great company culture. We are proud, not only of what the business represents in 2017, but also of how we got here.
Click here to download a copy  or email blightanner@blightanner.com.au to request a hard copy.