ABC's Gardening Australia Presents Hanlon Park/ Bur'uda: Dream Drain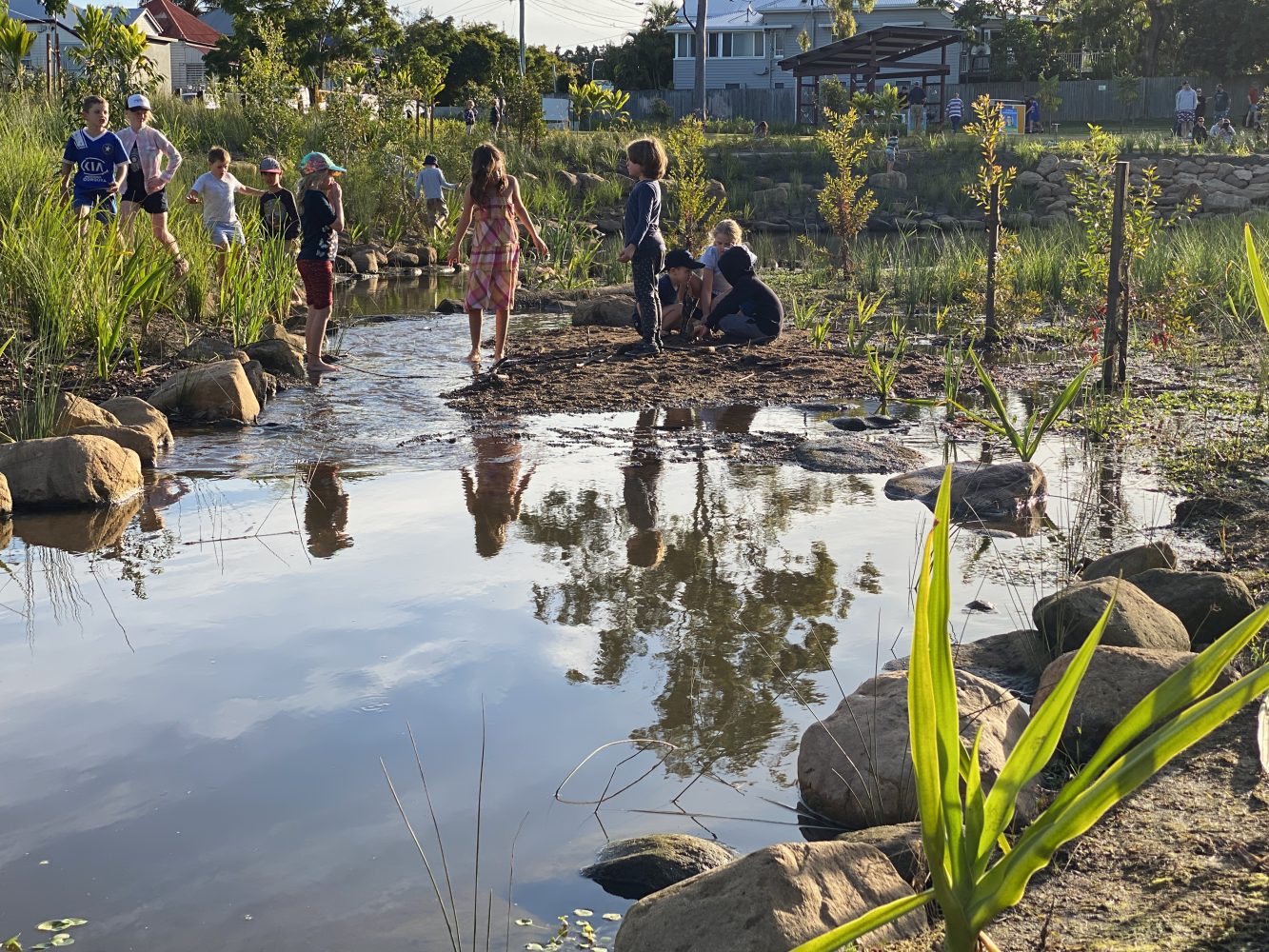 Click here to watch the story on the ABC website.
The rejuvenation of Hanlon Park (Bur'uda) in Brisbane's Stones Corner includes converting 500 m of concrete drain back into a natural waterway that is now cherished by the local community.
ABC's Gardening Australia recently told the story of Hanlon Park (Bur'uda) in a feature with Bligh Tanner Director Alan Hoban.
The new creek encourages kids to interact with the waterway which is now home to a rapidly growing population of native fish and has already withstood several major flood events. The project is also an important step towards creating more cool, green urban places, as explained by Bligh Tanner's Riley de Jong in his recent TEDxQUT talk.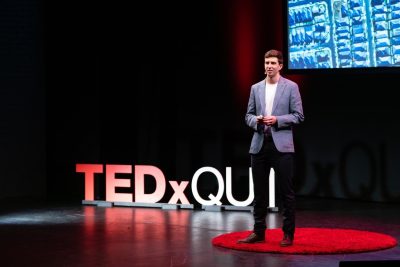 Hanlon Park (Bur'uda) was recently awarded the Stormwater Australia 2023 National Excellence Award for Integrated Stormwater Design. This was the second consecutive win in this category for Bligh Tanner, with Ipswich City Council's Small Creek Naturalisation winning in 2021.
The Brisbane City Council project was built by Epoca Constructions based on a Bligh Tanner led design team including Tract Consultants, Webb Australia, Litoria, Core Consultants and many others.