A year in review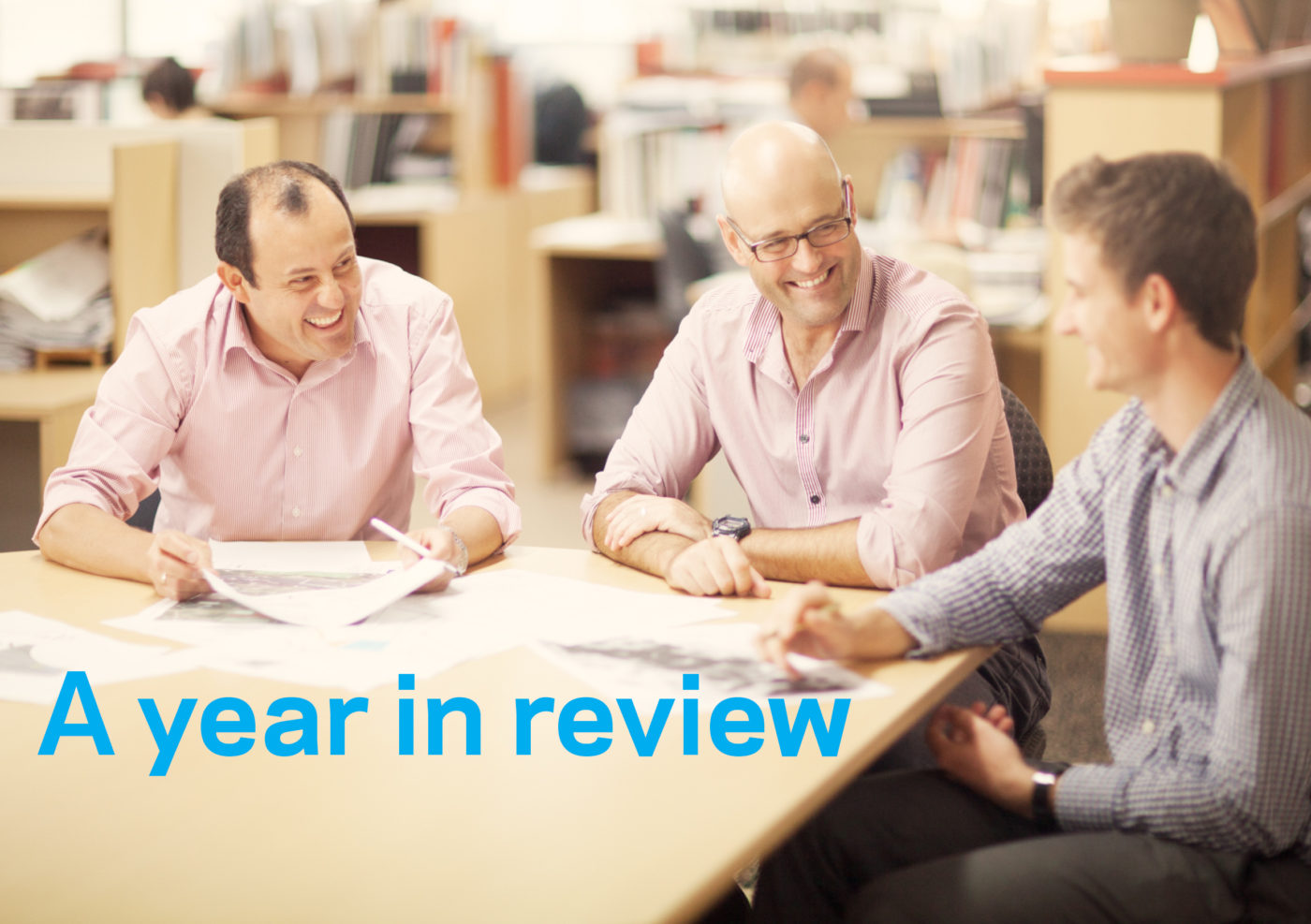 25 year celebration
This year saw the Directors reflect on what the company had achieved over a very special 25 years in business.
While the company has grown in many ways with projects, staff, collaborators and clientele, the one constant throughout has been our belief and insistence on great company culture. We are proud, not only of what the business represents in 2017, but also of how we got here.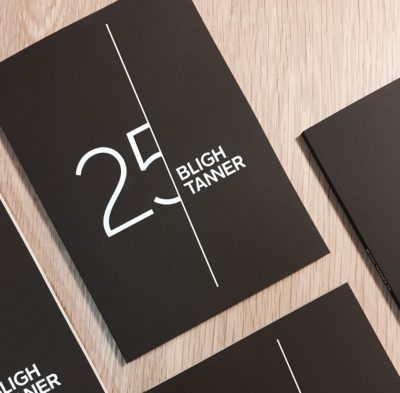 Carrara sports and Leisure centre
The Carrara Sports and Leisure Centre reached practical completion this year, welcoming journalists from around the world to tour the venue as part of a 2018 Commonwealth Games press briefing.
As structural engineers for the $110M project, a team of six Bligh Tanner staff guided by Paul Callum worked closely with the design team led by BVN architects and the main contractor Hansen Yuncken to ensure the delivery of complex engineering for the world-class facility. The facility will host the squash, badminton and table tennis for the 2018 Games and consists of two large multi-use halls, with multi-level facilities in between.
The Bligh Tanner team are thrilled with the completed building and are looking forward to seeing some of the 2018 Commonwealth Games!
"Bligh Tanner worked diligently through the early design process with DSD, the project Architect and project Quantity Surveyor investigating numerous structural options to ensure value for money outcomes were achieved for both the State, the Council and the Suns."
Don Hewitt, Director Major Projects and Property, Queensland Government
Small Creek
Last year we completed 'Design Your Creek Week', collaborating with the local community, Council and consultants to undertake a unique co-design process to create big plans for Small Creek. This year construction began on-site.
The 1.6km award-winning creek renewal project was recently officially launched by Ipswich Mayor, Andrew Antoniolli, who shares in the community's excitement to see this space returned to its former glory.
The Small Creek Naturalisation project has been recognised as one of the most significant waterway restoration projects in Australia, and was awarded the AILA National Landscape Award for Land Management, and a Stormwater Queensland Excellence Award for Strategic or Masterplanning.
"I'd just like to extend a huge and heartfelt thank you for your exceptional effort in getting Small Creek to this point over the last year.  Thanks for having the courage to say "you know what Council?  You can be better" in your original concept design bid.  I think the outcome is far superior, and really has set a new bench mark for what qualifies as best practice."
Ben Walker, Waterway Improvement Officer
Sport, Recreation and Natural Resources Branch
Works, Parks and Recreation Department
Ipswich City Council
University of Queensland – Forgan Smith Building
The University of Queensland's Forgan Smith building was completed this year and featured extensive renovations, transforming the existing 1948 building into a modern and innovative learning space.
The $35M project's focus was on amalgamating the law faculties activities and replanning the space into three distinct sections of research and operation suites; a central learning zone; and the law library.
Bligh Tanner were responsible for all upfront investigations of the existing building including inspecting the existing structure to determine if the heritage building could accommodate the proposed renovations and modified floor loadings.
The project has been well received, achieving the following awards:
AIA National Awards – Educational Architecture Award
AIA National Awards – Interior Architecture Award
AIA Qld Chapter – Interior Architecture Award
AIA Qld Chapter – Educational Architecture Award
Australian Interior Design Awards Best of State Queensland – Commercial winner
AIA Qld Chapter Brisbane Regional Commendation – Interior Architecture
AIA Qld Chapter Brisbane Regional Commendation – Educational Architecture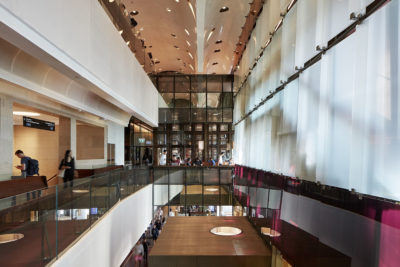 Cross Laminated Timber (CLT) developments
Just a year ago CLT was an emerging technology in Australia, today the popularity of CLT and other timber technologies is on the rise with interest brewing and numerous residential and commercial projects emerging.
We have worked with clients looking at potential CLT projects, including Maryborough's Heritage Fire Station. This project will help change industry perceptions and challenge initial concerns over fire safety. It will be a defining moment in the industry, illustrating the potential fire safety and sustainable outcomes of timber when used in significant infrastructure.
Bligh Tanner is excited to play an active part in promoting the technology in Queensland and helping our clients and collaborators develop an appreciation of the challenges and opportunities it presents.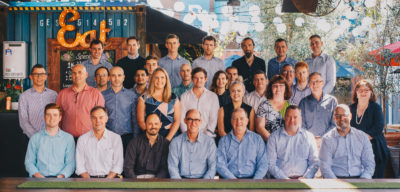 Bligh Tanner wishes you a wonderful festive season and a prosperous New Year! 
Our office closes on Friday 22nd December and reopens on Monday 8th January.