A Year in Review | 2018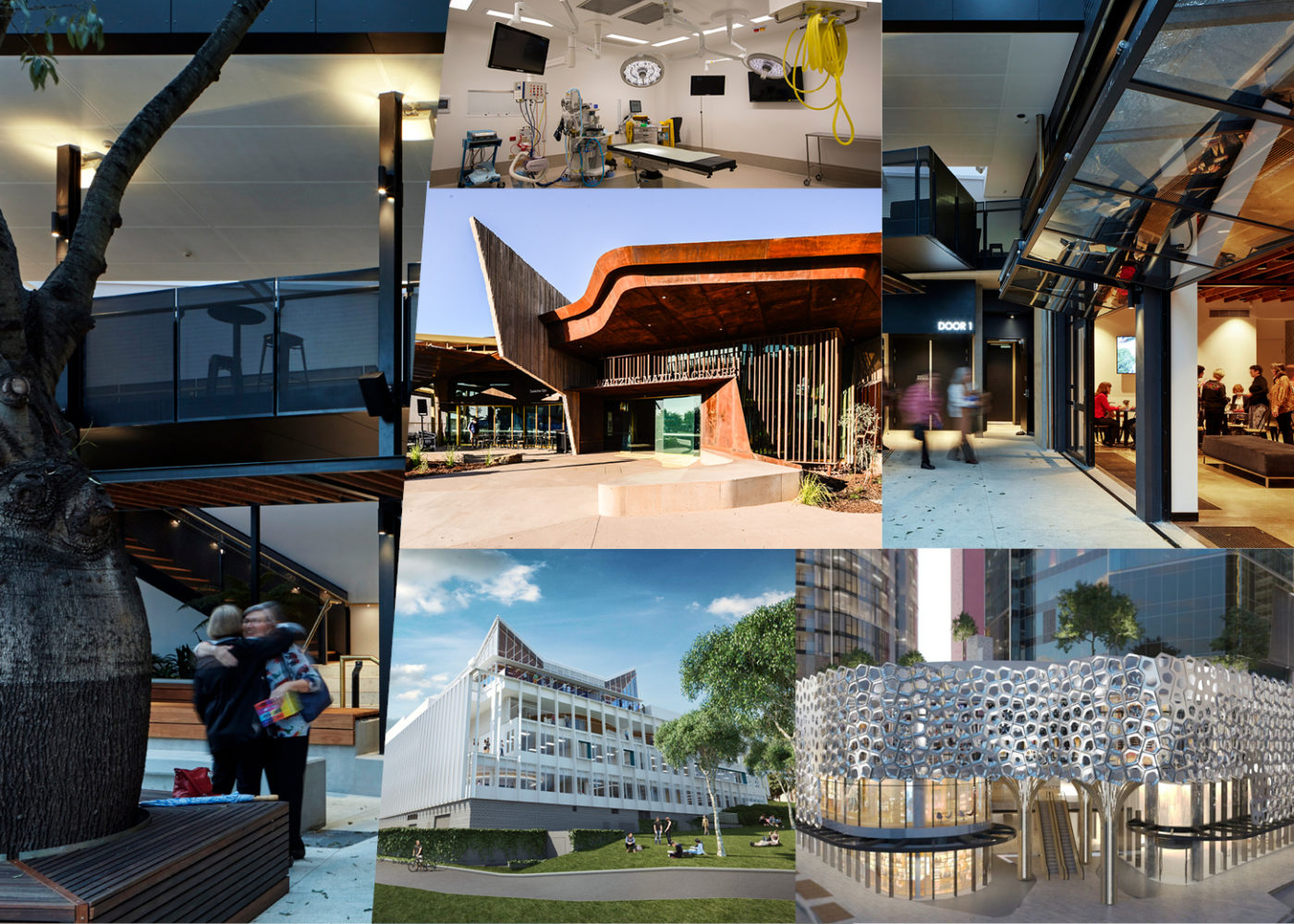 Bligh Tanner was created 26 years ago with founding traditions of quality, innovation and great culture. This year the Directors have seen the team uphold these traditions while advancing Bligh Tanner as a competitive, specialised firm that continues to achieve excellence in collaboration, skills, projects and staff. These advancements have left Bligh Tanner in a stronger position than ever before.
This year 17 bright individuals have been added to Bligh Tanner's ranks of highly qualified, thoroughly experienced specialists.
Recently two of our senior staff, namely Structural Director Paul Easingwood and Senior Civil Designer Peader Scanlan celebrated 10 years at Bligh Tanner. As the two team members celebrate their time at the company, two others are lining up to say a brief 'au revoir'. Structural Engineer Simon Lewis will be away for a year's sabbatical travelling and learning new skills in graphics and IT, while Principal Structural Engineer Leigh Ives is excitedly going to broaden her already vast skill set to learn 'Mother-craft'.
The professional development of key team members is another cause for celebration this year. Ashley Flower has become a Principal Designer and both Justin Mendiolea and Tim Day have become Senior Engineers. Also, through the course of the year three senior team members celebrated their promotion to Associate Director. In January Nathan Scott rose in the ranks followed by Michael Lawrence and just recently Matt Martin. Having also won the 'Gold Blighty" award this year, Matt serves as an excellent example of the qualities Bligh Tanner strives for in team members and leaders.
Bligh Tanner is about putting people first, both staff and clients alike…
That is what sets us apart.  I am proud to be part of such a fantastic team that enjoy a diverse range of both complex and rewarding work.
Matt Martin | Bligh Tanner Associate Director, Civil
Marking it as a year of achievement, the Directors reflected on the highlights of 2018 as a forecast for what to expect next year, earmarking 2019 as a time to 'watch this space'.
The variety of Cultural and Community projects in the West End and South Bank precinct has been a highlight…
The new Bille Brown Theatre and Refurbishment at the QTC headquarters was an intricate adaptation of the existing facility to create a state-of-the art facility, opening with the sell-out David Williamson play, 'Nearer the Gods'- an appropriate choice being based on Isaac Newton, the father of modern structural engineering! Experience gained at QTC with Conrad Gargett has led in to the major extension and refurbishment for Qld Ballet at their Montague Rd, Thomas Dixon Centre home. This is going to be a sensational facility when completed as befits the technical and artistic excellence of Queensland Ballet. Ongoing engineering support of QAGoMA installations including APT9 during 2018 and working closely with Southbank and Hassell on an important new open space project at South Bank rounds out a very busy year in the precinct.
Rod Bligh | Bligh Tanner Director, Structures
The highlight of 2018 for me was the broad diversity of projects undertaken by the Civil team…
complex roadworks, renewable energy, subdivisions, institutional building and civil projects including hospitals, schools and aged care and recreational projects such as parks and world class walking tracks. Of course, none of this would be possible without the support of our amazing and highly valued clients. We look forward to the opportunity to support our clients on their endeavours in 2019.
Cameron Riach | Bligh Tanner Director, Civil
I always see adaptive re-use and heritage related projects as somewhat of a privilege to work on…
Two significant projects stand out for me – the UTAS ACIPA Façade project in Hobart, furthering our façade expertise, and allowing our new Structural Façade Engineer Kesa to put into practice his expert knowledge in this area. It will be exciting to see this project progress in 2019.  Secondly the 300 George Street art-façade wrap, resulting in a fantastic addition to the Brisbane urban realm, and testament to Matthew Ennever's design tenacity. There are two heritage projects I am looking forward to being a part of the Kingston Butter Factory (although not strictly listed as a heritage building), and West End Coles redevelopment, both progressing in 2019.  For me, I always see adaptive re-use and heritage related projects as somewhat of a privilege to work on, as designers we are typically substantially changing buildings which have often stood for close to 100 years and are undoubtedly part of the original fabric of Brisbane.  Hence, we have an inherent responsibility to do so respectfully, and preserve the buildings for future generations to come. Merry Christmas and Peace to All!
Paul Easingwood | Bligh Tanner Director, Structures
2018 has been an incredibly satisfying year…
The Directors have always wanted the firm to stay compact – not to grow just for size but to grow due to an increasing expertise in a broadening range of associated areas. 2018 has been a year of achieving this goal. We have been extremely fortunate to attract some amazingly talented people to join the many ones already here.
We are able to deliver to our many existing and new clients an increasing array of industry recognised expertise to do what we love – not only solving problems (which really is fun!) but really contributing to the client's desired outcome by working with the client and the broader design team. This really does give us a lot of satisfaction
Paul Callum | Bligh Tanner Director, Structures
2018 has been a great year for the Civil and Water team…
We've welcomed some incredibly talented and enthusiastic people to the team, including Dave Howieson, Dr Travis Robinson, Maddie Greenlee, Carlos Gambirazio, Himanthi Mendis (who just graduated with first class honours!), Raelene McDonell and Owain Meyer.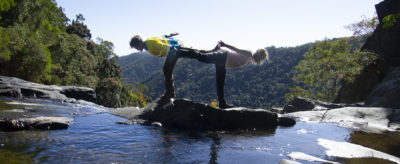 This injection of new skills and energy has helped our portfolio of work expand and in 2018 this included work on two significant solar farm projects (one will be in the top ten largest solar farms in the world!), the new and iconic Wangetti Trail through the rainforests of north Queensland, the Archerfield Wetlands project, water supply and wastewater projects in regional and remote communities across Qld and NSW, ongoing work with Southbank Corporation, as well as a host of educational, heath and commercial developments.
There's also some really exciting projects in development and we look forward to being able to announce them in due course.  
 We finished the year promoting Matt Martin to Associate Director, recognising his huge commitment to his clients and collaborators.
Alan Hoban | Bligh Tanner Director, Civil & Water
Bligh Tanner looks forward to 2019 and would like to thank its clients and collaborators for continuing to entrust its team to provide a great service on projects.